Home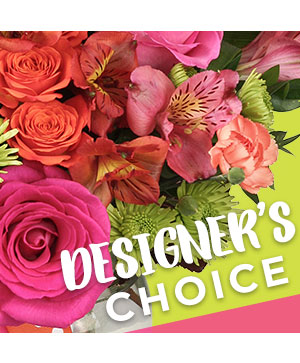 Designer's Choice
Custom Arrangement
You can trust our design experts to create something wonderful! They'll go above your expectations to create something as beautiful and exceptional as the person you're sending them to. If you have a favorite color or flower in mind, please let us know in the special instruction box when you order.
More Info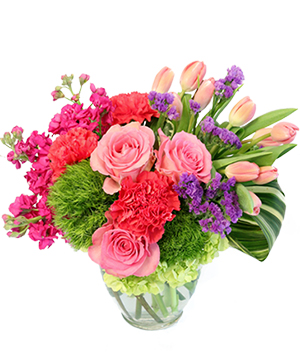 Blossoming Medley
Floral Design
Brighten their day with this vibrant bouquet! With hot pink carnations, green hydrangeas, pink roses, green trick dianthus, and pink tulips, Blossoming Medley is a delightful mix of colors. Beautiful and bright, this bouquet is the perfect way to add color to any room!
More Info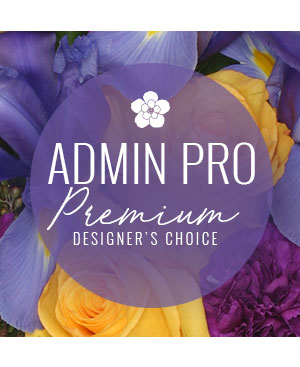 Admin Pro Premium Florals
Designer's Choice
Go above and beyond for your admin this year! Our expert florists will design an extravagant and elegant bouquet that will add a little bit of color and a sweet aroma to their office. It's sure to make them feel the appreciation you have for all the work they do.
More Info