Home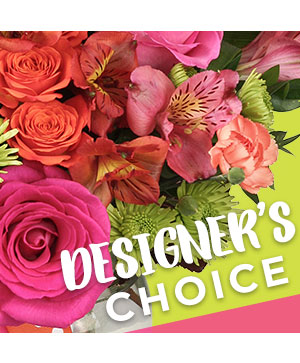 Designer's Choice
Custom Arrangement
You can trust our design experts to create something wonderful! They'll go above your expectations to create something as beautiful and exceptional as the person you're sending them to. If you have a favorite color or flower in mind, please let us know in the special instruction box when you order.
More Info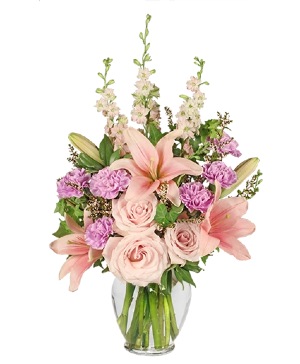 PINK PARADISE
Flower Arrangement
The Pink Paradise arrangement makes love look so sweet! The pink larkspur, Asiatic lilies, and roses pair elegantly with the white calycina and lavender carnations to create a delicate and dreamy arrangement. With its pretty pastel tones, this arrangement is sure to dazzle the one you love!
More Info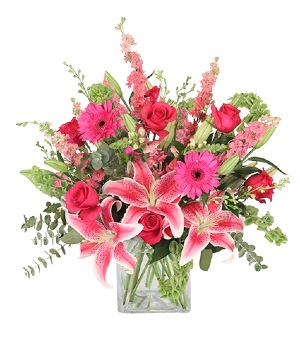 Pink Explosion
Vase Arrangement
Make an unforgettable declaration of love with this striking bouquet! With vibrant pink roses, gerberas, Stargazer lilies, and Snapdragons, this arrangement is truly an explosion of love. Radiant and glamorous, Pink Explosion is sure to make them fall in love with you all over again!
More Info