Home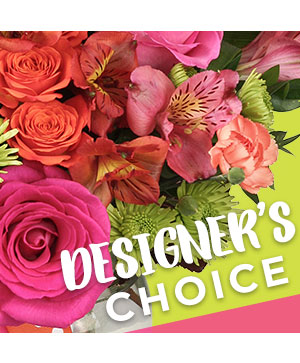 Designer's Choice
Custom Arrangement
You can trust our design experts to create something wonderful! They'll go above your expectations to create something as beautiful and exceptional as the person you're sending them to. If you have a favorite color or flower in mind, please let us know in the special instruction box when you order.
More Info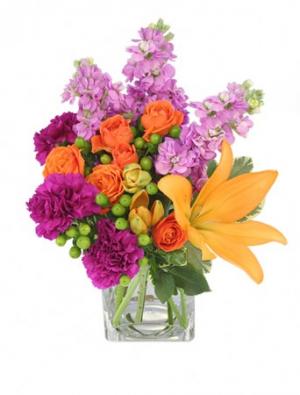 Jubilation!
Bouquet
This attractive bouquet is sure to delight! The purple carnations, lavender stock, mini orange spray roses, and orange lily create a brilliant bouquet that will dazzle those who receive it. Jubilation is the perfect way to show your loved one how much you care!
More Info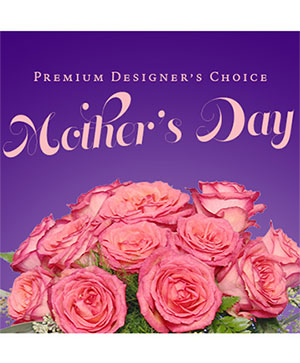 Beautiful Mother's Day Florals
Premium Designer's Choice
Celebrate the one who does the most with our Premium Designer's Choice flower arrangement for a Mother's Day she'll never forget! There's nothing like receiving a stunning bouquet of extravagant flowers that brighten up a room. You'll have her feeling like a queen with this dazzling arrangement!
More Info