Home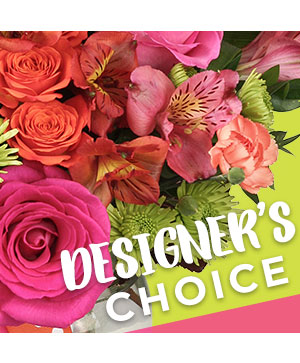 Designer's Choice
Custom Arrangement
You can trust our design experts to create something wonderful! They'll go above your expectations to create something as beautiful and exceptional as the person you're sending them to. If you have a favorite color or flower in mind, please let us know in the special instruction box when you order.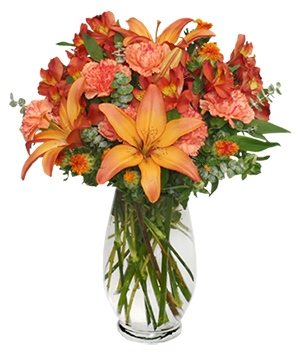 WARM CINNAMON SPICE
Floral Arrangement
Add a dash of autumn to any room with this striking bouquet! Filled with gorgeous orange carnations, dark orange alstroemeria, orange Asiatic lilies, and more, Warm Cinnamon Spice is a delightful seasonal mix. Send some spice to your loved ones today!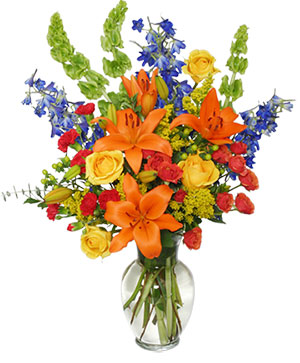 AWE-INSPIRING AUTUMN
Floral Arrangement
These vibrant fall flowers will have everyone saying, "Wow!" Filled with radiant orange 'Asiatic' lilies, yellow roses, blue delphinium, bells of Ireland, and more, Awe-Inspiring Autumn lives up to its name. Send your loved ones some fall vibes today with this exquisite bouquet!