Home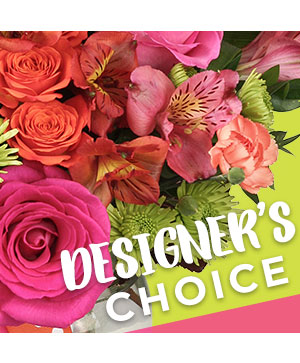 Designer's Choice
Custom Arrangement
You can trust our design experts to create something wonderful! They'll go above your expectations to create something as beautiful and exceptional as the person you're sending them to. If you have a favorite color or flower in mind, please let us know in the special instruction box when you order.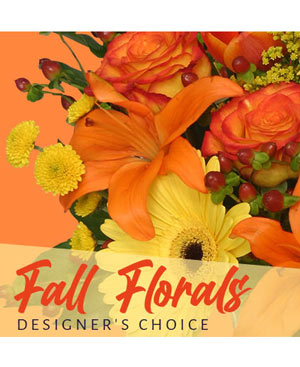 Fall Florals
Designer's Choice
These flowers capture the beauty of fall in an arrangement designed by our expert florists! The bold colors of autumn are the perfect mixture of tones for your home. Surprise someone you love with a fall arrangement or treat yourself to some fresh, new decor!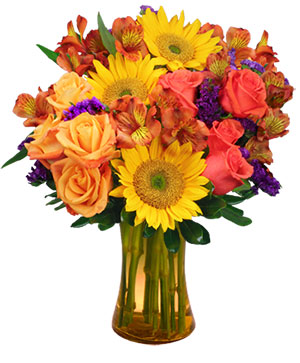 Sunflower Sampler
Arrangement
These gorgeous blooms just radiate warmth and happiness! With cheery sunflowers nuzzled into a bunch of orange and coral roses, alstroemeria and purple statice in a tall vase, this striking flower arrangement captures the essence of a sunflower's sunny appearance. Perfect for pick-me-ups and congratulations alike, this sample of sunshine will spread warmth like its namesake.